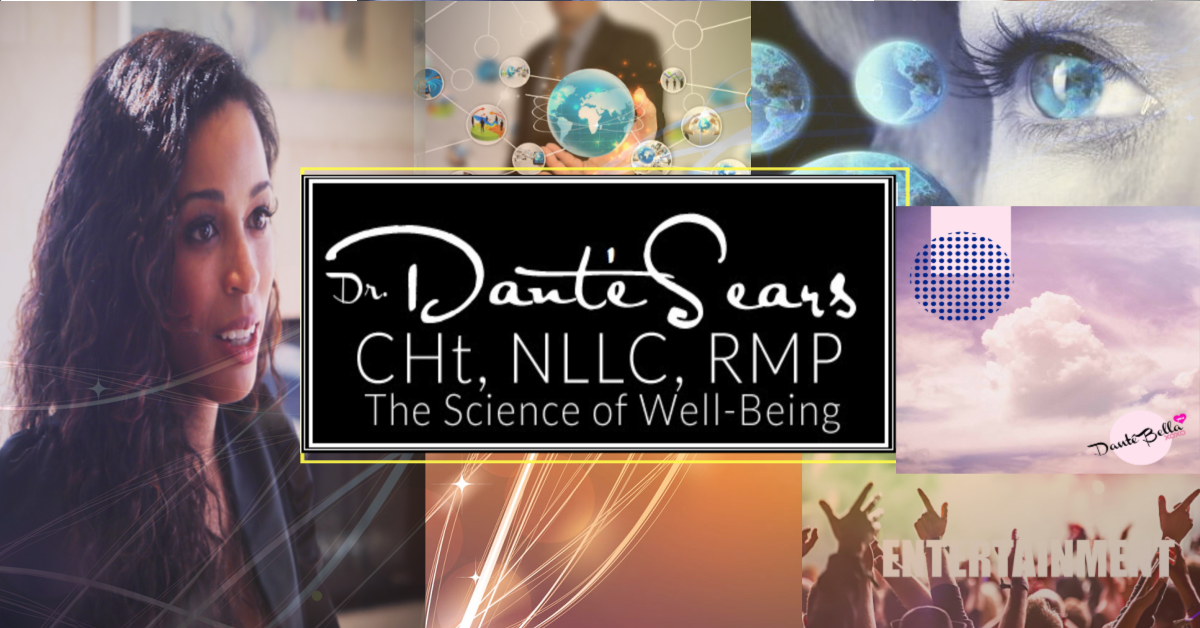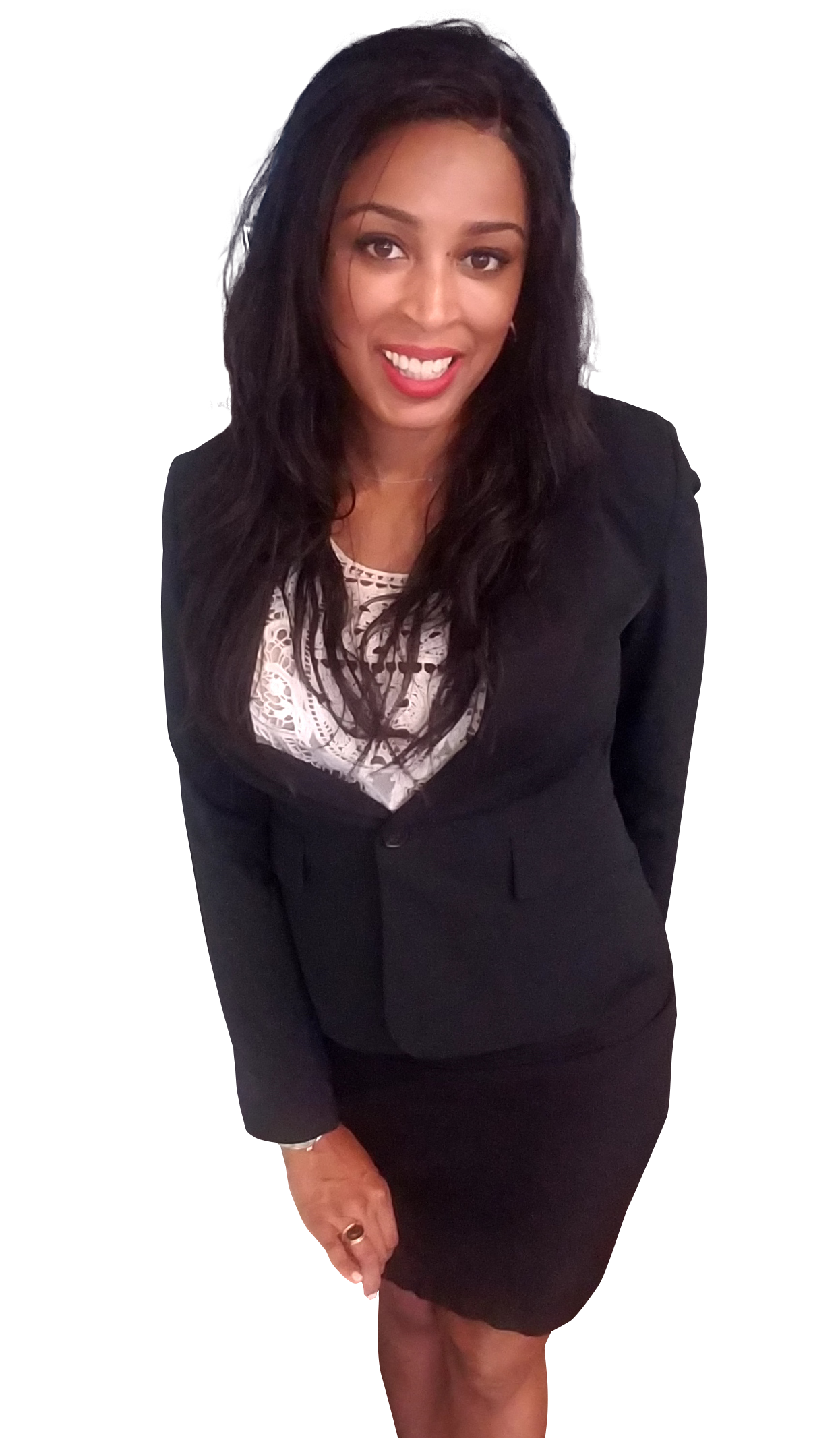 The Global SOULutionist
International Money Coach and Cashflow Consultant, Dr. Danté Sears is a Ten-Times Certified Metaphysical Doctor and Doctor of Divinity.  Founder of World Prosperity Network, she is an Ambassador for Socially Conscious Business Practices.  She is the Author of the Cashflow Manifesto, Authentic Wealth: The Future Billionaire's Playbook, and well as Heal Your Wealth. 

REDEFINE WEALTH
Get my 10 Step Guide to a Great Life, Vibrant Health, and the Prosperity of Abundant Wealth – NOW FREE.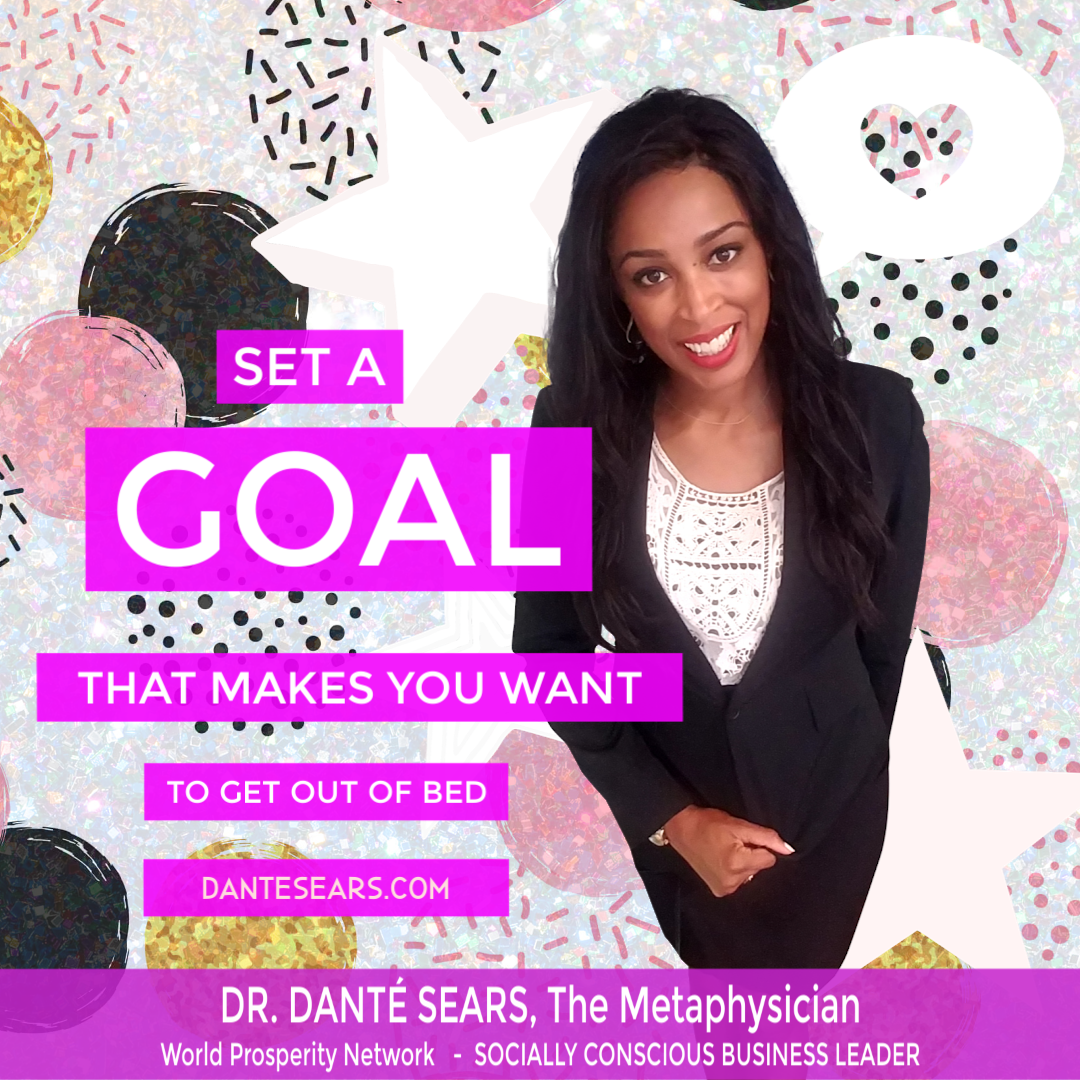 True Wealth is Prosperity; Healthy Relationships, Living a Balanced Lifestyle,  Great Communication, a Sense of Community, Feeling Successful, Flowing Money, Abundant Resources, and Self Love. I'll show you how to create a perfect recipe for a delicious life of abundance.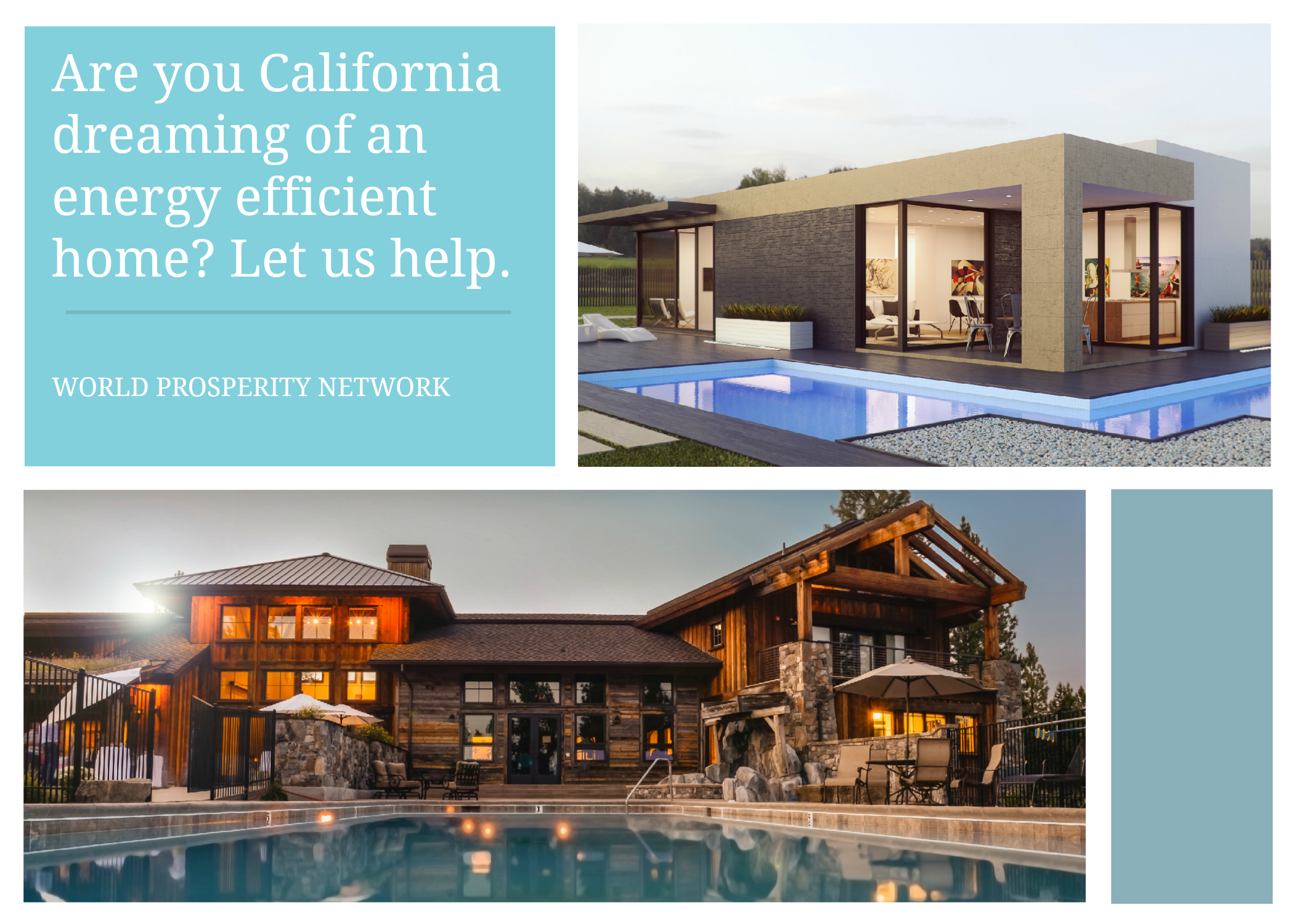 SEARCH OPPORTUNITIES TO BUY SELL, AND INVEST IN REAL ESTATE. PLUS FULL-SERVICE REAL ESTATE SERVICES.
The Global SOULutionist
Danté Sears is dedicated to world change. Be the change you want to see in the world – and join our movement.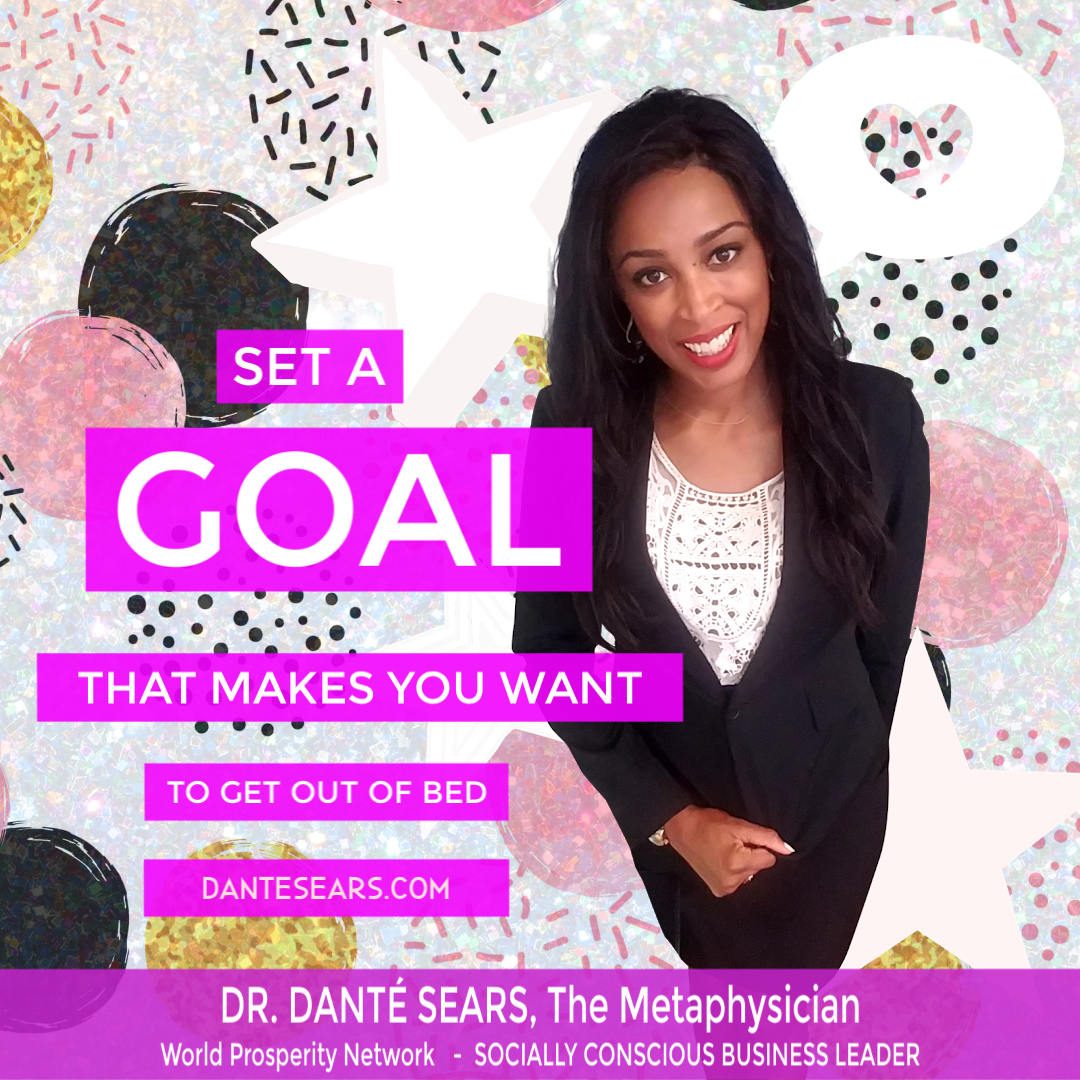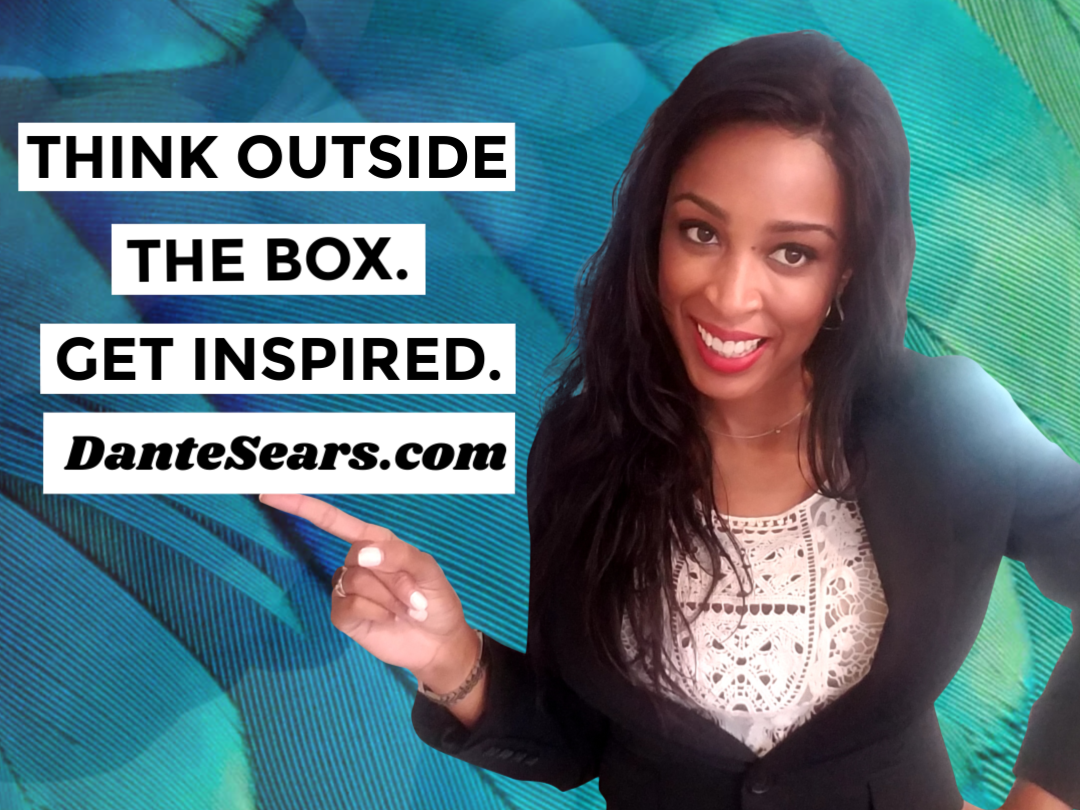 Tap Into Your
Divine Wealth
Break free of the barriers that have held you back in the past and breakthrough to a new lease on life, love, and money. Yes, you can!
Dantè Sears is "The Metaphysician" and "The Global SOULutionist". Her life's work as a world changer and creative entrepreneur has inspired her to create numerous companies to solve world problems. From designer therapeutic jewelry to keep you healthy, to a real estate solutions to help you earn more when you buy and sell, to a referral business directory that empowers you to earn more while helping others. Dr. Dante Sears is the people's entrepreneur, creating a better tomorrow through better business practices.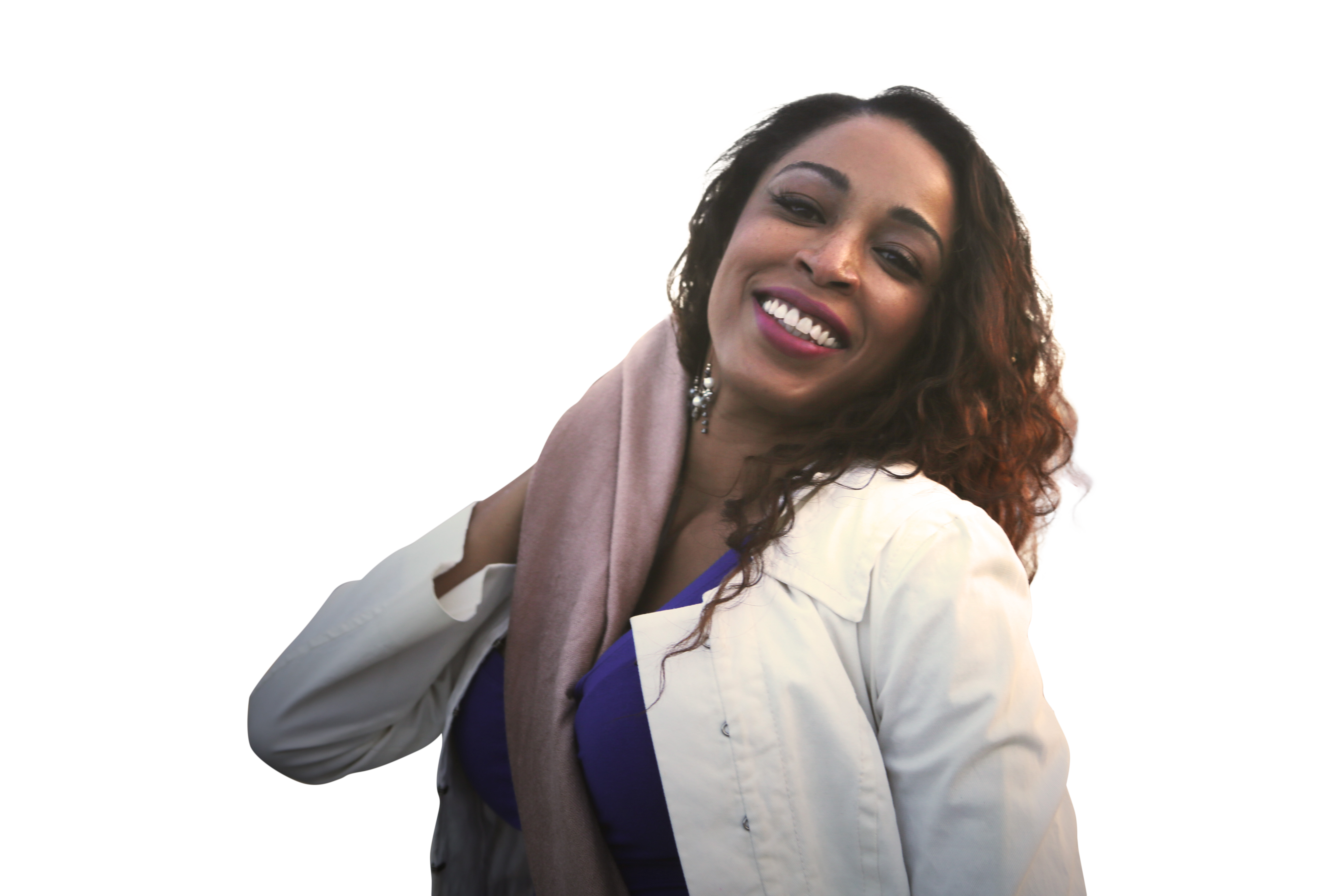 Live Life on Your Own Terms.  Let Your Heart Guide and Your Brilliance will Shine Through.
.

SHOP THE DANTE SEARS BRAND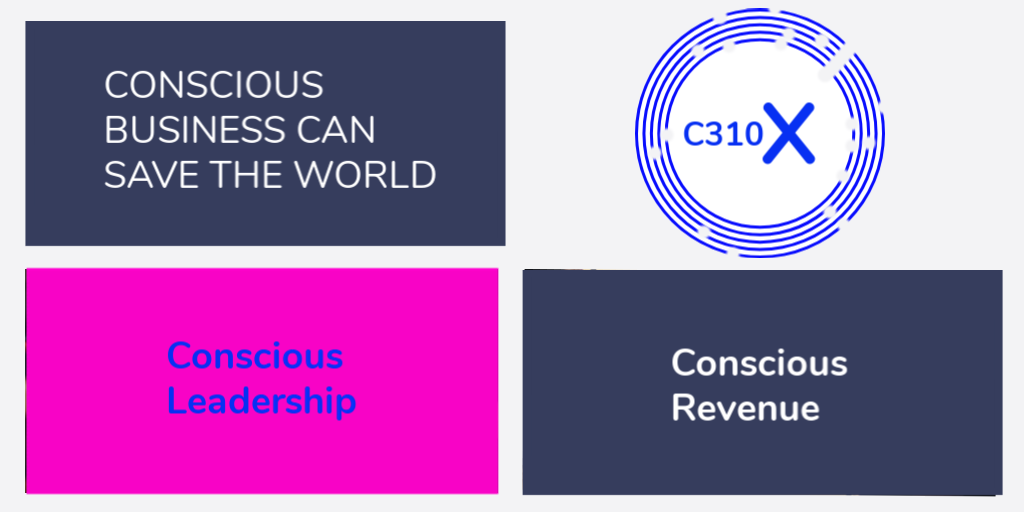 World Prosperity Network is a 501C3 non-profit charity that focuses on creating prosperity systems to empower humanity. From business mixers, referrals, member  directory, wellness services, events, vacation and live-work properties, membership with WPN increases your wealth and prosperity.

Prosperibly is the Conscious Business Directory for Worldwide Prosperity. Get paid to shop, share, and refer. Support other vendors and find friendly businesses that abide by our Win-Win Prosperity Business Policies that put the welfare of the customers and community first.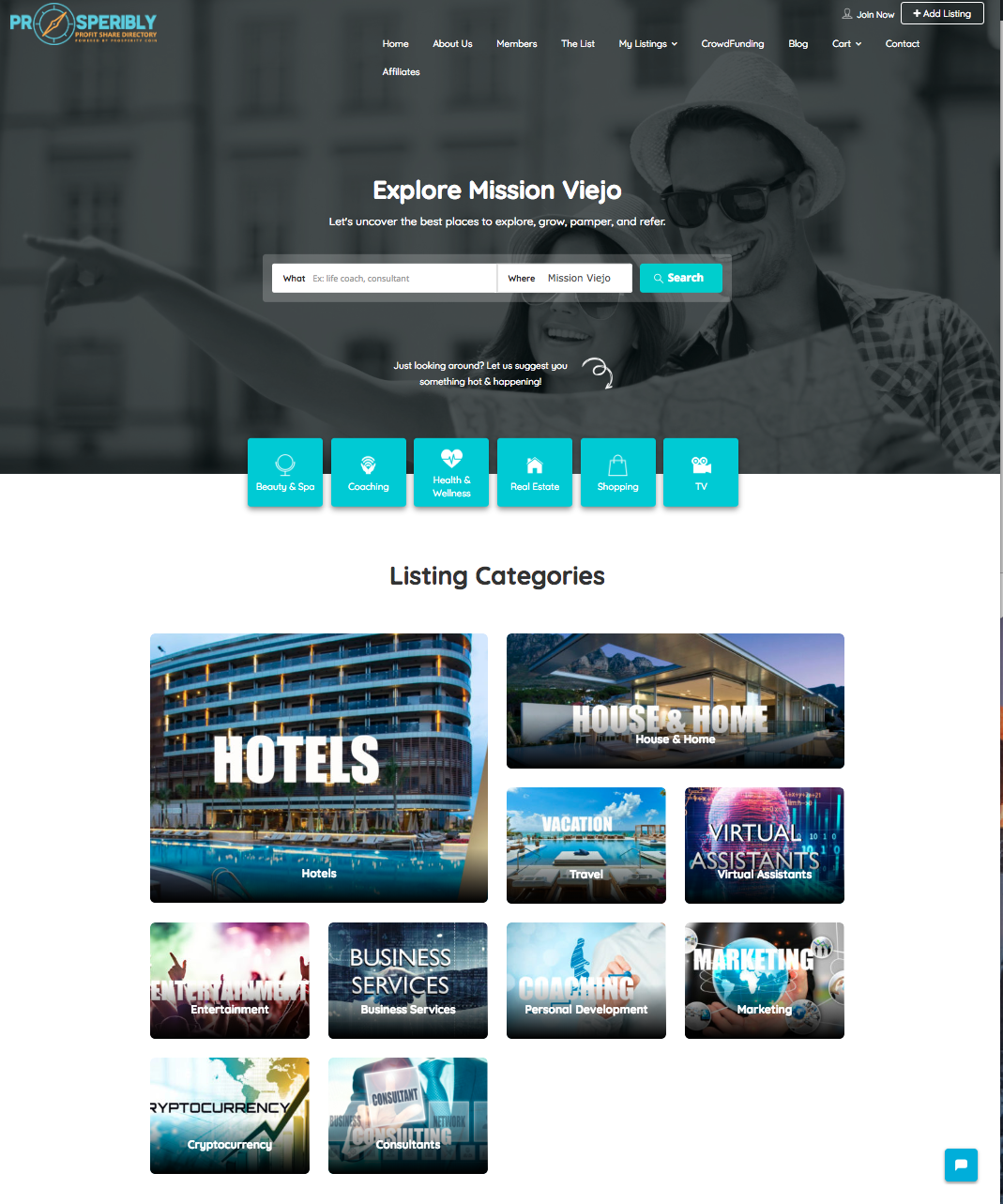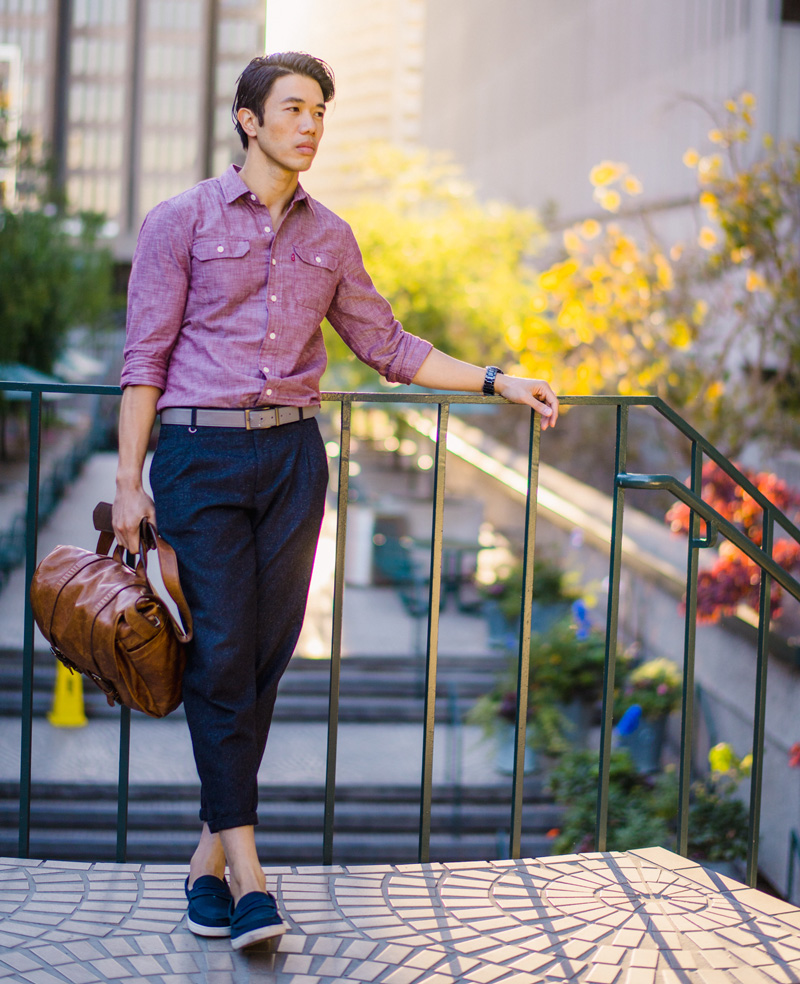 CONNECT TO THE HOTTEST NEW CONSCIOUS  PRODUCTS AND SERVICES – ALL CREATED BY INFLUENCERS, THOUGHT LEADERS, AND HUMANITARIANS.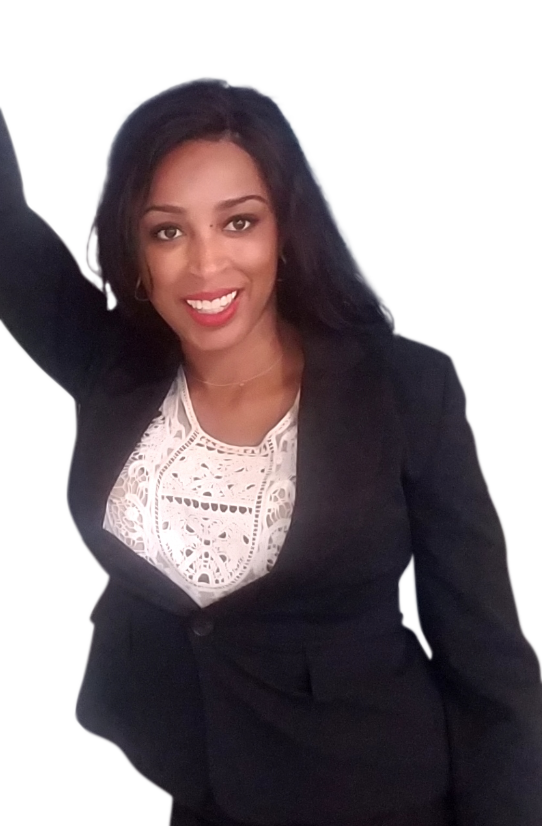 CREATE AN AUTHENTIC LIFESTYLE of PROSPERITY
Break free of barriers that have held you back and made your life small.  Connect your purpose to your passion and experience a new lease on life, love, self, and success.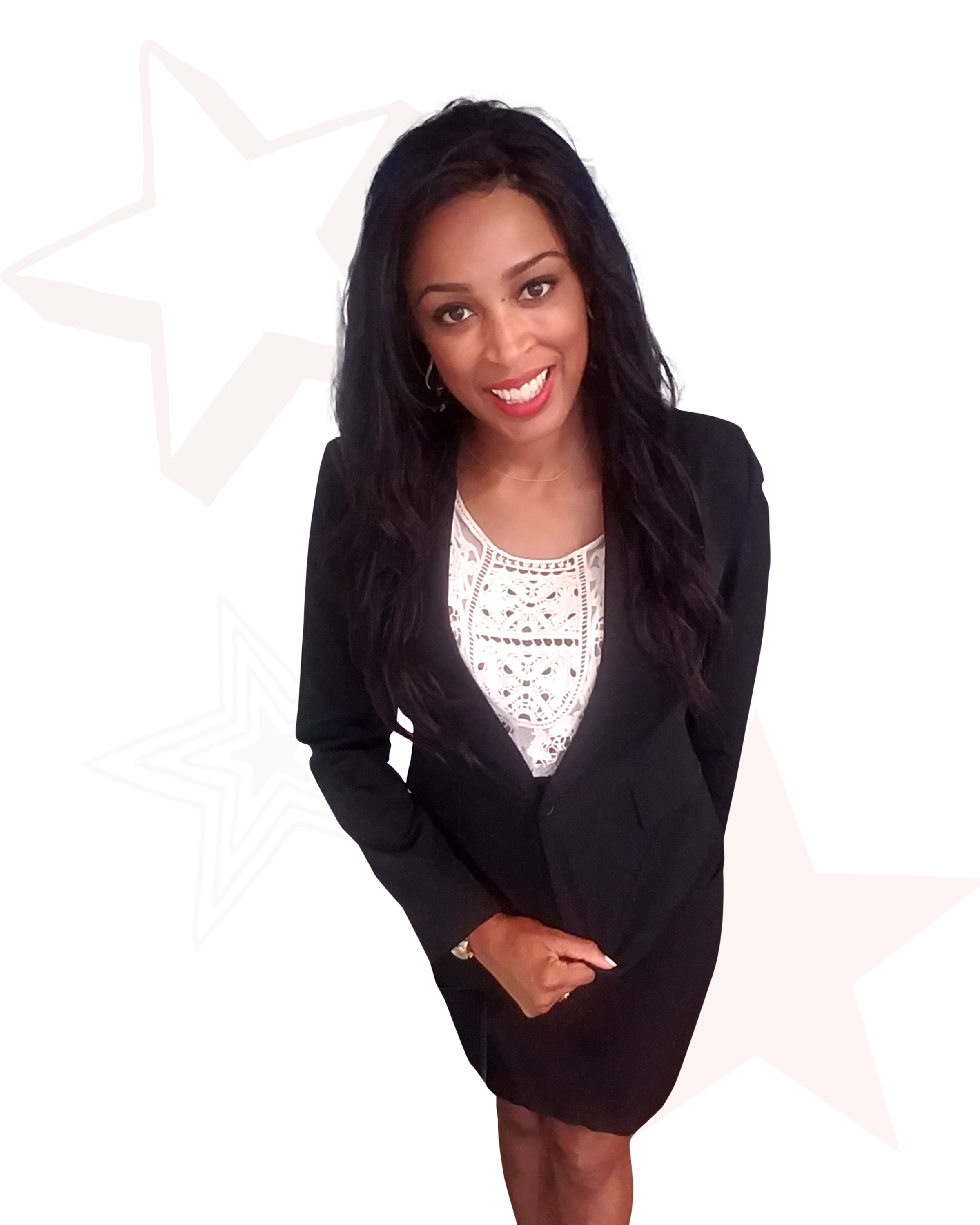 MIND-BODY-SPIRIT
Break free of the barriers that have held you back and break through to a new lease on life, love, health, and money.