Hi, I'm Danté! I'm a multi-dimensional Entrepreneur and Metaphysical Doctor.
Laughter is the Best Medicine
There is no substitute for joy in your life. In fact, stress causes dis-ease, so genuine smiles are the best prescriptions.
Doterra Essential Oils are Amazing for Detoxing the Body
I absolutely swear by Doterra Therapeutic Grade Essential Oils. Along with the proper informtional manual, essential oils are your best bet to supporting the healing and rejenerative abilities of the body.
Wealth is a Spiritual Pursuit
Becoming a millionaire at a young age was a surprisingly spiritual pursuit. When God is your CEO, Manifestation is your compass, and determination is your skillset, you are unstoppable. Spend time in your spiritual identity to create wealth in the material plane.
About Danté 
With such a world famous name, Dr. Danté Sears was destined to succeed through birthright. Born of the SEARS lineage entrepreneurs, entertainers, doctors, and philanthropists, the apple doesn't fall far from the SEARS tree with Dr. Danté Sears checking off each and every one of those talents and more.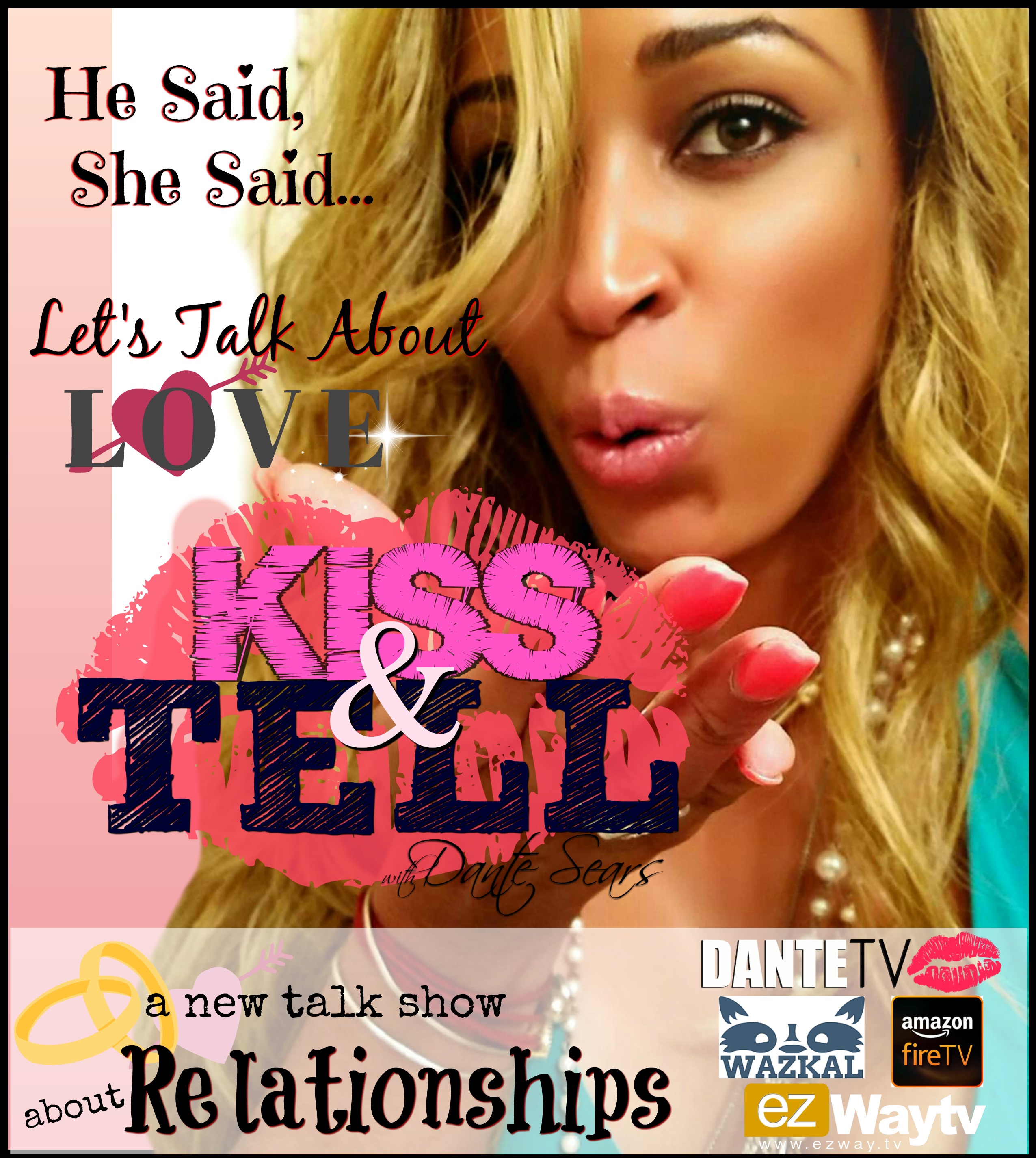 As a young model, actress, athlete, and entertainer, she learned the mechanics of self-confidence and the law of attraction. First modeling at age five, she walked department store runways for  Osh Kosh B'Gosh. After being discovered by Baby Bash's road manager at age sixteen, she  quickly began a career in entertainment; modeling, acting, and performing on stage with legendary artists like Carlos Santana and Prince, as well as being featured alongside her celebrity friends in music videos.
For nine years, she was  featured on the shelves beauty supply stores across the country, modeling on the labels of Sexy Hair products.   Praised for her incredible "stage presence",  Danté was personally sought out by top photographers like Vogue Magazine photographer, Odette Sugarman, and has performed on-stage with iconic artists like Prince and the New Power Generation, as well as being chosen as the opening act for a sold out show featuring rapper DMX. Longing to do more than act as a character, Danté wanted to represent her own image and message of personal empowerment, so she left behind the entertainment industry, vowing to return as a producer for positive programming.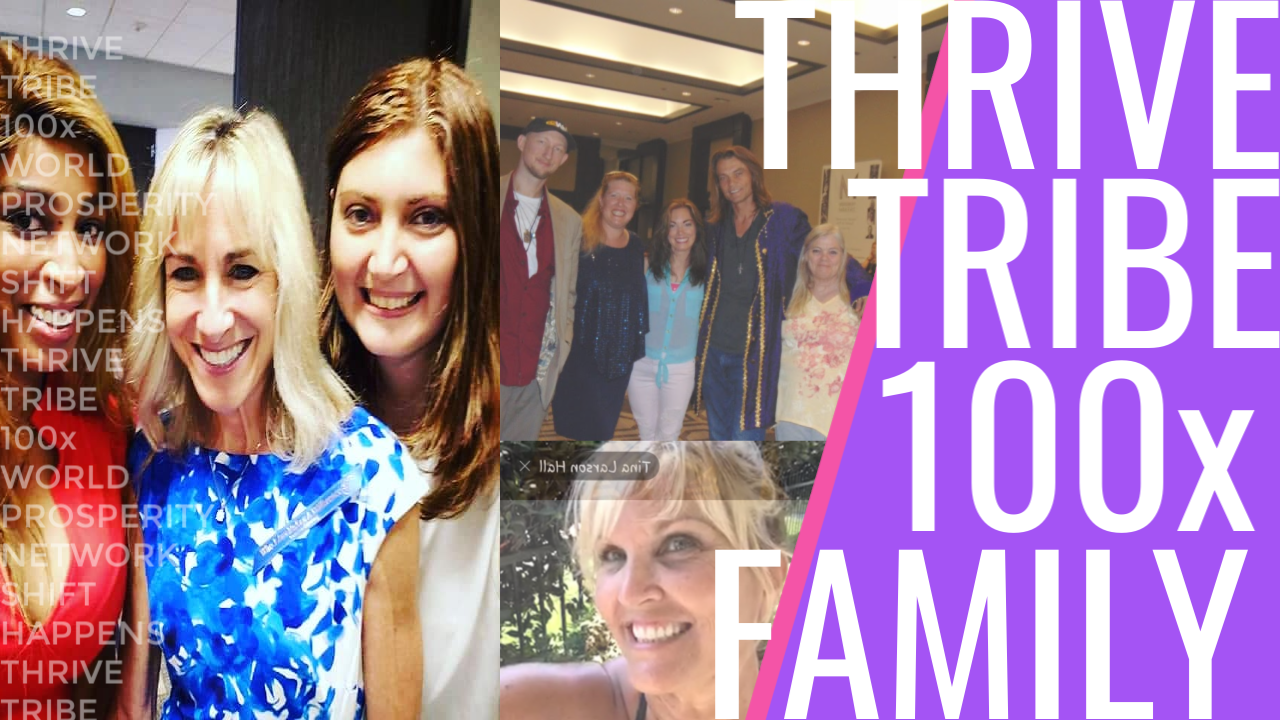 Confident as she was, it was Dr. Dante's early love for psychology and self-help books that taught her the true meaning self worth – and the inner-workings of the human mind. She was most impressed in learning how an individual's perspective and belief system can hinder – or boost – one's self-esteem, relationships, career, and health, thereby determining one's entire life outcome. It was this early education, coupled with her ability to attract leaders into her life that ultimately fueled Dante to change her own life and  return to school in 2001 to study entrepreneurship and real estate.
In 2003, Dante Sears achieved success as a Real Estate Agent, managing a team of five agents and assistants at just 23 years old.  Focused on small investment clients and home sales, she earned well over one million dollars in real estate sales commissions and purchased two of her own  homes within those three short years.  It was this experience of  running a profitable real estate business, advising clients on large financial decisions, and exceeding her own sales goals, that ultimately gave Dante the confidence to find her own personal success.
Danté is CEO of MHC Collection.
In 2006, she founded Permalocs Hair Extensions.  Working with women on all levels of success, Dante and her team of stylists made women look and feel more beautiful than ever. However, it soon became evident to Dante that many women needed much more than flattering hair styles to boost their self esteem.   Many women, no matter how beautiful they seemed, suffered from deep insecurities, lacked self confidence,  and had deep-seeded feelings of inadequacy that even a beautiful head of hair could not cover up.  Dante regularly encouraged and advised clients in their personal matters.  Amazingly, she received a multitude of positive reports from this practice, as, within months, many clients reported  major breakthroughs and improvements – in matters like dating, relationships, career, weight loss, and health.  This was her first inkling that, much like her mentor, Tony Robbins,  lifestyle and health coaching would be her ultimate calling.
In 2008, Dante released a demo album as Princess Dante.  The album, which generated over two million views and plays across multiple social media platforms, featured songs with Aftermath producer DJ Silk, and long-time friend, Baby Bash's prodigy, Angel Deesky. The album was shelved by Dr. Sears, who felt mounting pressure to display a younger, edgier "sex sells" image, calling the album "too sexy", especially after the realization that her fans were highly influenced by her words — and kids much younger than she had anticipated.
Finally recognizing herself as a role model to the youth, Dante decided to make more drastic lifestyle changes. Finally recognizing her true purpose and calling, Sears immediately began making changes to her image and character, adopting the famous mantra, "stand for something – or fall for everything", making the necessary spiritual changes to become the role model and mentor she was destined to be.
Fans, friends, family members, and customers have long relied upon Dante's encouragement, opinions, and advice. In fact,  many have cited her as seemingly psychic, due to her uncanny ability to project future events, based upon behavior and personality traits.  An adept problem solver, Danté wanted much more than her enhanced deductive reasoning skills to guide those that trusted in her advice. Desiring to fully meet the needs of many, she has finally answered her true calling – as a dynamic entrepreneur with credits, skills, and experience as a transformational speaker, coach, consultant, TV producer, philanthropist, Real Estate Developer, and tv host.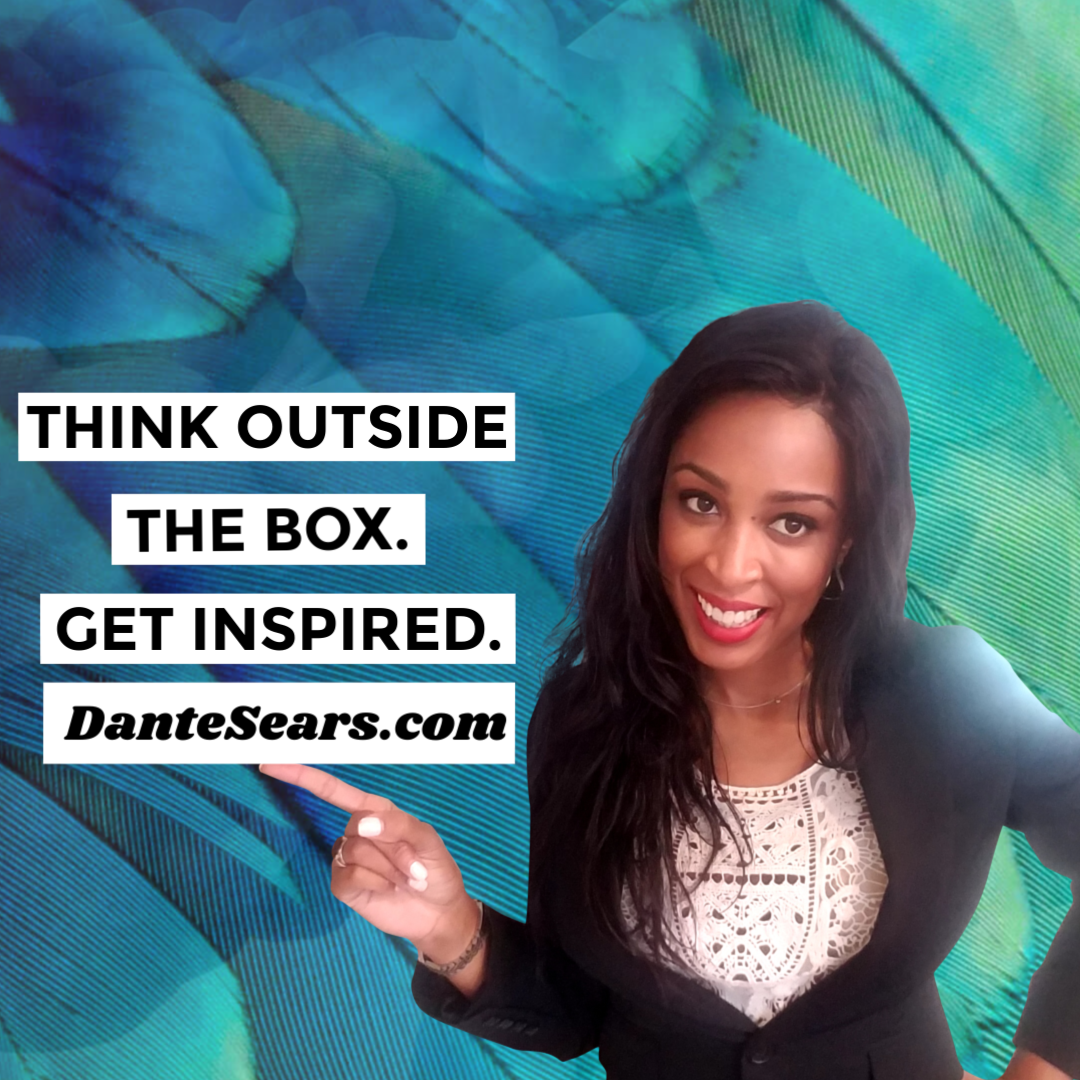 Books
Heal Your Wealth
The Cashflow Manifesto
Man-I-Fest
Don't Wait Any Longer. Start Forging Your Own Path Today!